a couples weekend retreat
Escape Together
Re-connect to each other | Re-Ignite Your Passion
Asheville, North Carolina
November 15-17, 2019
Find US Again
Time together can become harder and harder to find. You lose touch with each other and sex gets placed on the back burner. You start to wonder if your relationship will ever regain the desire and passion it once did.
Has it ever felt:
Like your marriage is boring or even despondent?

That the every day monotonous routine seems impossible to escape?

As if work, children and life's stressors have gotten in the way of love and sex?

A romantic weekend away would be great but not quite enough to solve your marital and sexual issues?
If so, Love and Sex 360 is for you.
You need an escape to re-discover who you are as a couple again and we've designed the perfect place to start at this marriage retreat in beautiful Asheville, NC.
We've created a marriage retreat combining high quality couples workshops + private couples therapy with experienced and qualified marriage therapists. This couples retreat in the Blue Ridge Mountains is custom designed to meet each couples needs. Dynamic group teaching and private couples therapy combine to help you reconnect emotionally and re-ignite intimacy, all while in a beautiful and relaxing setting. You can have a complete Love and Sex 360 turn-around and we can show you how!

Certified Gottman Therapists
& Presenters of The Art & Science of Love
Spots are limited. Don't Wait!
November 15-17, 2019
Asheville, North Carolina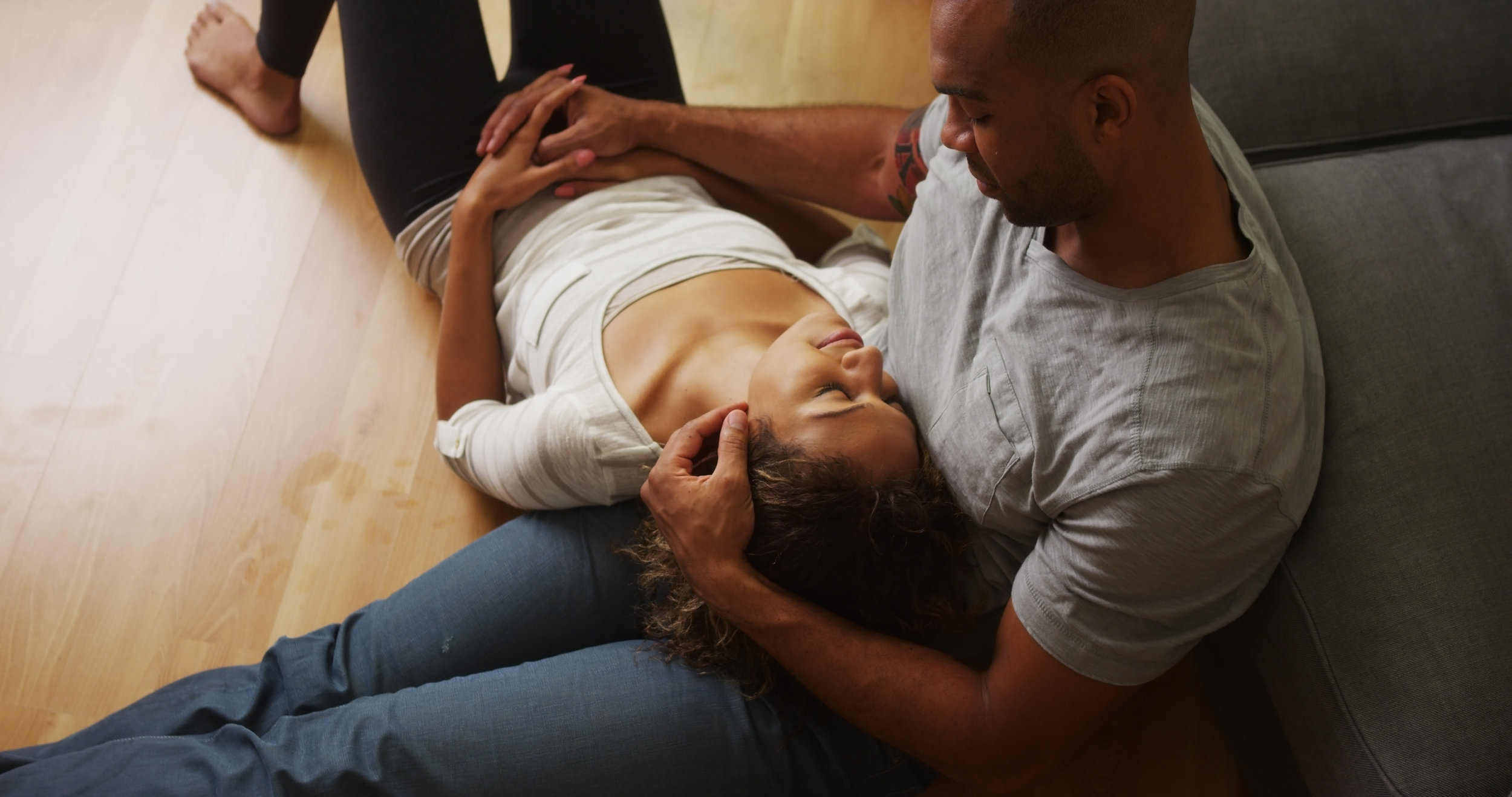 Retreat
Escape together on this couples retreat to the mountains of beautiful Asheville, North Carolina. Leave behind the pressures of everyday life and find space to focus on getting your relationship back.
Reconnect
Learn the fundamental aspects of what drives emotional connection in relationships and what builds a great friendship through small group marriage workshops and one on one therapy with your expert therapist.
Re-ignite
A certified sex therapist helps you identify what stands in the way of you and hot sex through marriage workshops and one on one therapy at this intensive marriage retreat. Discover new ways to talk about your sexual needs & find passion again.